Gems Camp
What is Gems Camp?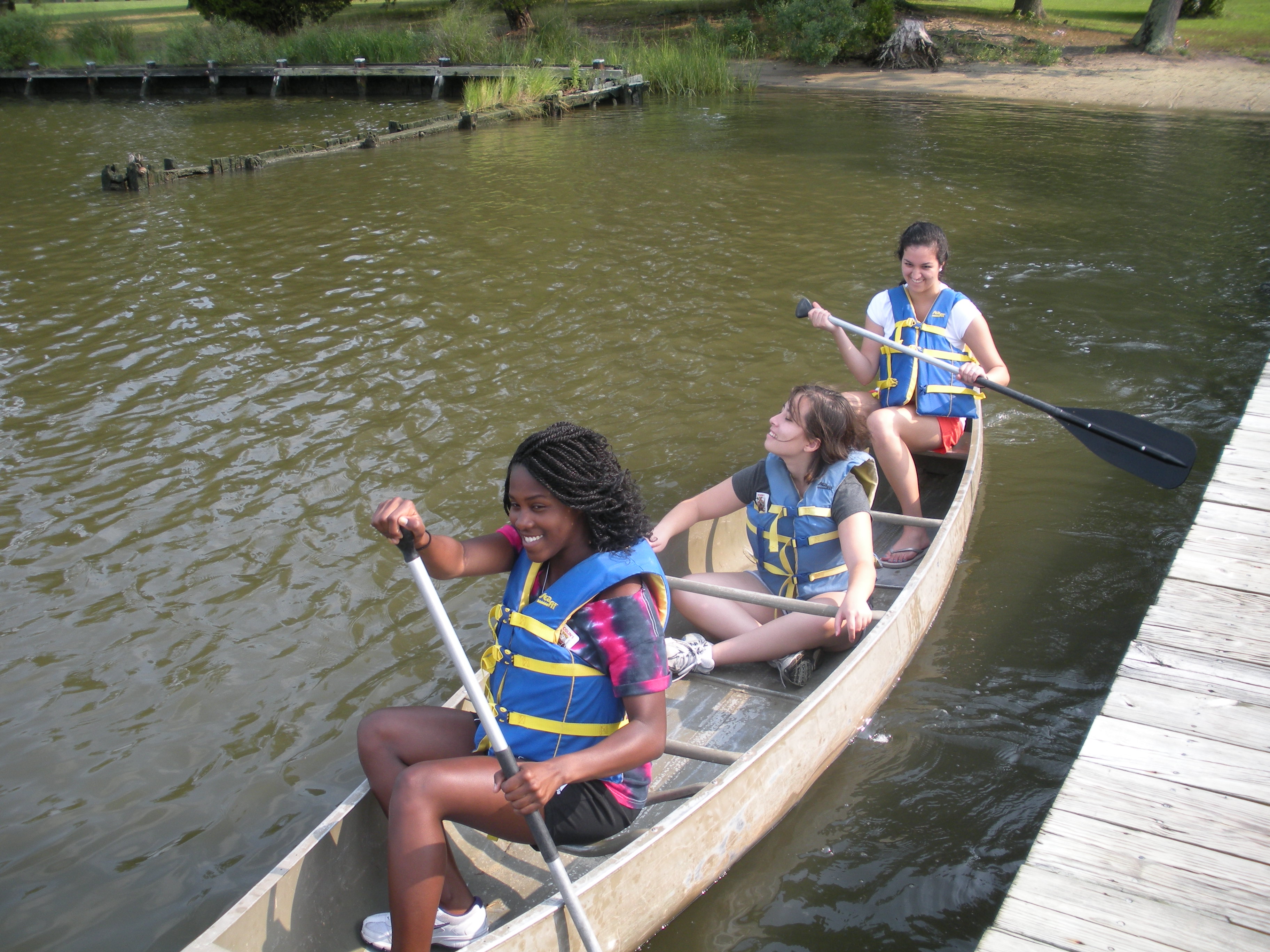 Gems Camp is the Gemstone Honors Program's two-night, off campus orientation program designed to help incoming Gemstone students transition to the University of Maryland and the Gemstone Honors Program prior to the first day of classes. Campers participate in fun team building activities and meet new students while learning valuable information about UMD and Gemstone. If living on campus, students have the added benefit of moving in early.
At Gems Camp, first-year students immediately develop a diverse social network of fellow classmates, upperclassmen, and Gemstone staff. You will start college with the pride and excitement of a True Terp along with an introduction of campus culture & traditions!
Gems Camp 2021 will occur August 24- August 26 at the West River Center. For more information and to register, visit http://go.umd.edu/gemscamp25. 
 We cannot wait to meet you! Questions? Email gemscamp@umd.edu or call 301-458-0784.