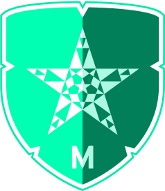 The Gemstone Program at the University of Maryland is a unique multidisciplinary four-year research program for selected undergraduate Honors College students of all majors. Under guidance of faculty mentors and Gemstone staff, teams of students design, direct and conduct significant research, often but not exclusively exploring the interdependence of science and technology with society.
Gemstone students are members of a living-learning community comprised of fellow students, faculty and staff who work together to enrich the undergraduate experience. This community challenges and supports the students in the development of their research, teamwork, communication and leadership skills. In the fourth year, each team of students presents its research in the form of a thesis to experts, and the students complete the program with a citation and a tangible sense of accomplishment.

Mission
The Gemstone Honors Program engages students in a rigorous and rewarding undergraduate research experience utilizing a multidisciplinary team approach. In partnership with extraordinary faculty, Gemstone research teams advance knowledge and explore society's urgent questions. The Gemstone Honors Program challenges and supports student growth and learning in a community that values leadership, mentoring and relationship building.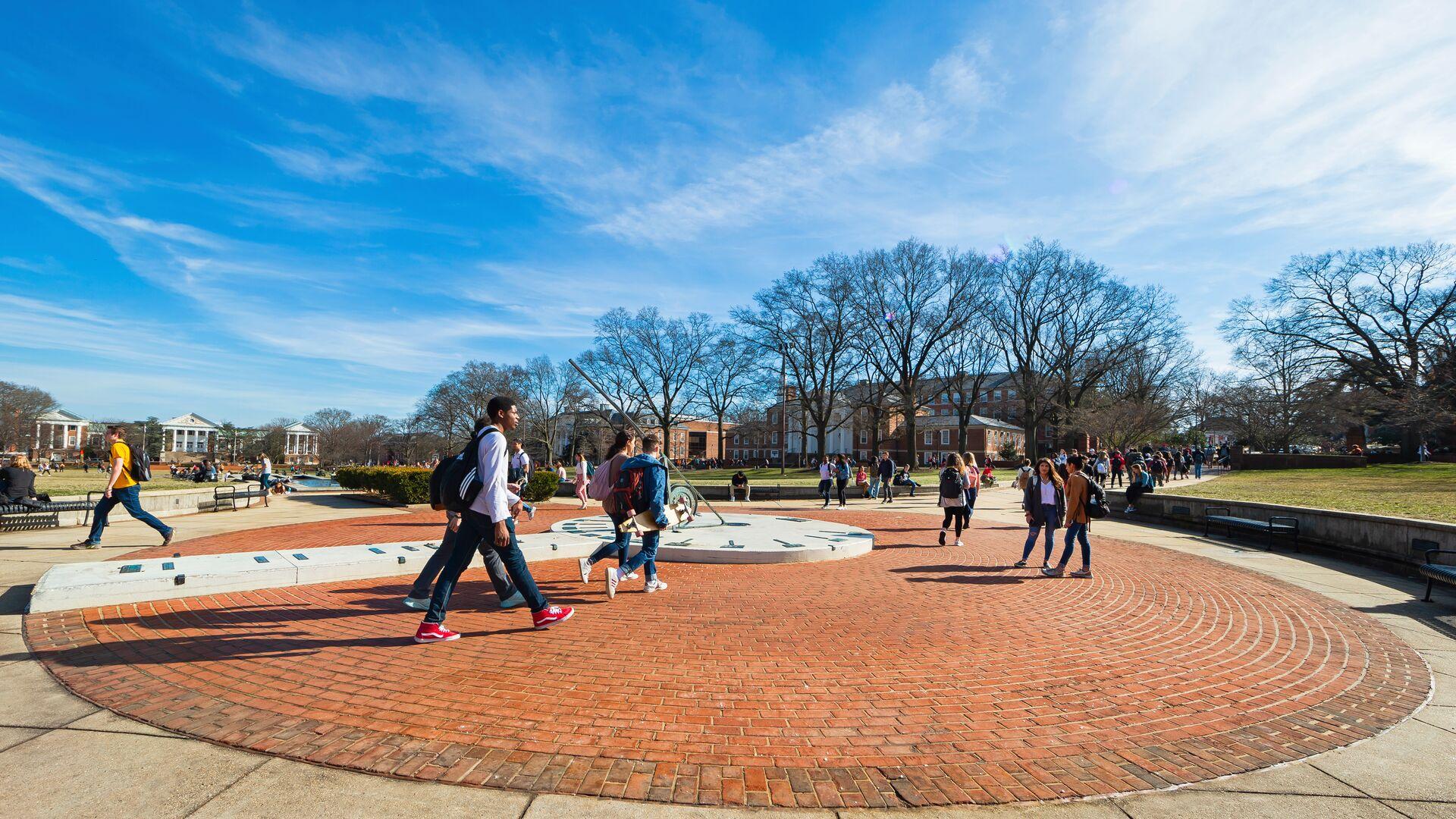 Our People
The Gemstone Program is made up from a variety of people throughout the university community.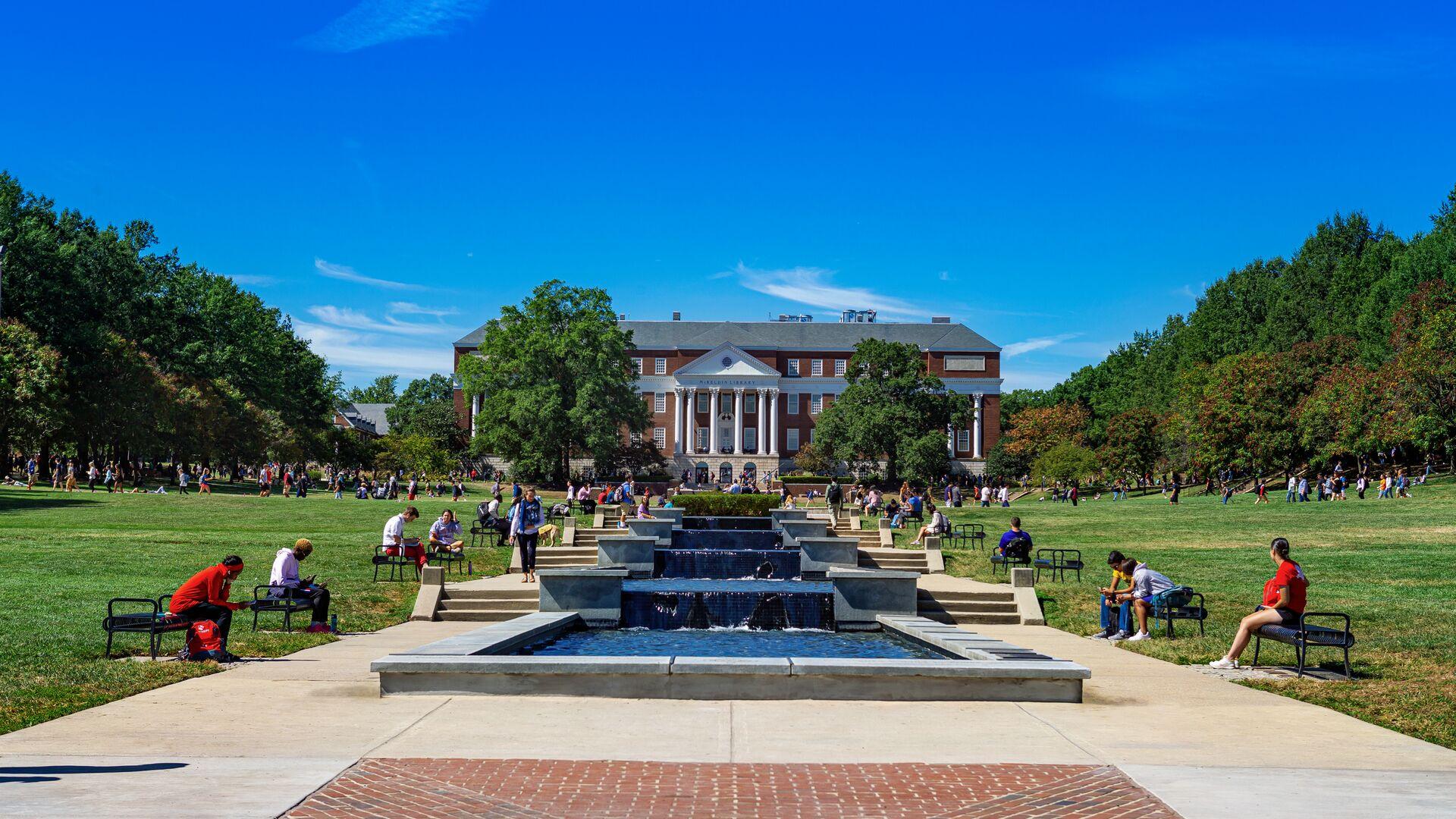 Our Program
In the Gemstone Honors Program at the University of Maryland, students of all majors come together in teams to design, direct and conduct significant research under guidance of faculty mentors and Gemstone staff.
Purpose
We are committed to providing our Gemstone students a challenging and rewarding experience based on the following goals:
Develop students' research skills in the context of multidisciplinary team research projects of importance to society
Develop students' ability to work effectively in teams
Provide students' leadership opportunities through peer mentoring, teaching and service throughout their four years in Gemstone
Provide students' with a close-knit community that supports them in their Gemstone and other commitments and activities at the University of Maryland
Our Commitment
"The Gemstone Honors Program is committed to being more than simply not racist, we believe that we must be anti-racist, and it is up to all of us to uphold this ideal..."
We are committed to the development of scholars and leaders. Our efforts are focused on holistic student development, both inside and outside the classroom. We value qualities of mutual respect, intellectual excitement, collaboration, and diversity of thought. We strive to give our students transferable skills that will be valuable for wherever life leads them. The Gemstone Honors Program is committed to being more than simply not racist, we believe that we must be anti-racist, and it is up to all of us to uphold this ideal. We recognize and acknowledge that this is lifelong work. We are committed to working together as a community to help create a better, more just world.
Our efforts are targeted and shows our level of commitment to change, BUT we can't stop here! Gemstone is committed to do the following:
An open door policy for conversation, dialogue, and critique. It is our desire to be held accountable by our community.
Ongoing and public assessment and a commitment to ongoing change, specifically change that is anti-racist in nature. It is important that we continually review our syllabi, curricula, policies, and procedures to make sure those affirm our commitment to anti-racist work, and to equity, inclusivity, and other forms of positive, transformative impact.
Examples of this include: refining assignments in GEMS104 such as the Do Good Paper, better incorporating conversations about identities into GEMS202 and the overall team experience.
The Gemstone team experience is a powerful and unique opportunity for students to come together over an extended period of time to learn together--not only about research, but about working together towards change. We will be more intentional in framing that experience through a lens of equity and justice.
Gemstone research teams are encouraged to explore topics that address society's most pressing issues. Teams will be expected to include an equity-impact report in their final thesis submission.
Gemstone staff will host a town hall each semester as an opportunity to listen to our community and be held accountable to these commitments and goals.
Gemstone staff are affiliated with professional associations, such as ACPA-College Student Educators International, which published the Strategic Imperative for Racial Justice and Decolonization in 2017 as a framework and lens to inform our work as educators. Additionally, staff regularly participate in and help plan workshops and trainings related to racial justice, diversity, equity, and inclusion on campus, in the Honors College, and in Undergraduate Studies.