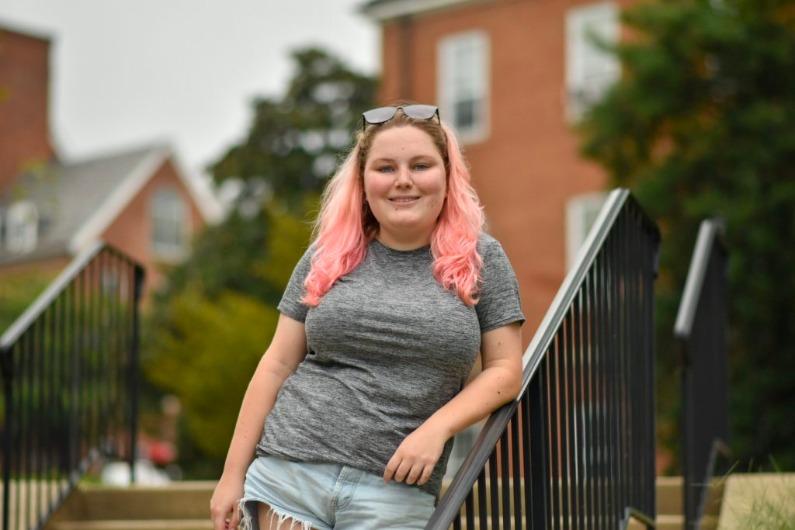 Gemstone Students Featured in the Diamondback
Katie Brown '23 and Roman Kassaraba '24 were among a few students featured in a Diamondback article about their team research projects and their contribution to the tech and health fields. Kudos to Katie, Roman, and their research teams, Team MINIGUT and Team UNITED!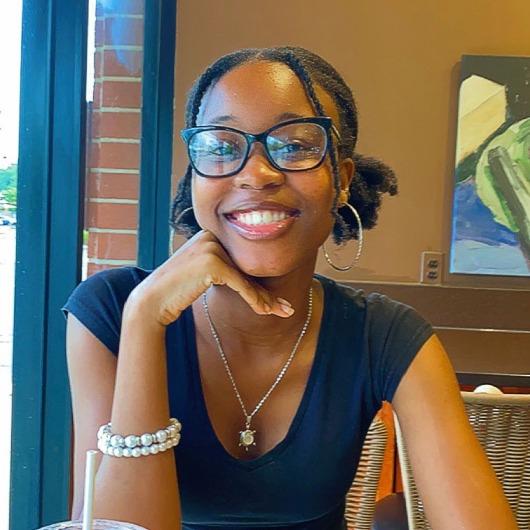 Gemstone Student Spotlight: Esohe Owie
Esohe is a first-gen Honors Terp and a sophomore in the Gemstone Honors program majoring in public health science and minoring in French studies.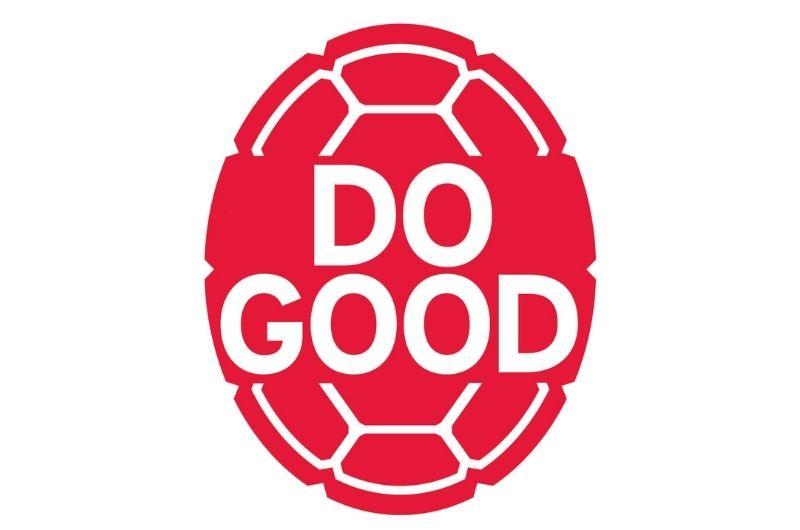 Do Good Showcase
When:  November 7, 2022
Time:   6:00- 8:00 PM
Where: ESJ 0224
Team Presenters: Aloesporin, CHARGEX, DOC, FUSE, MARINE, HIVEMIND, PILLS, SAND, SOLAR, TRANSPORT, UNITED, and VERDANT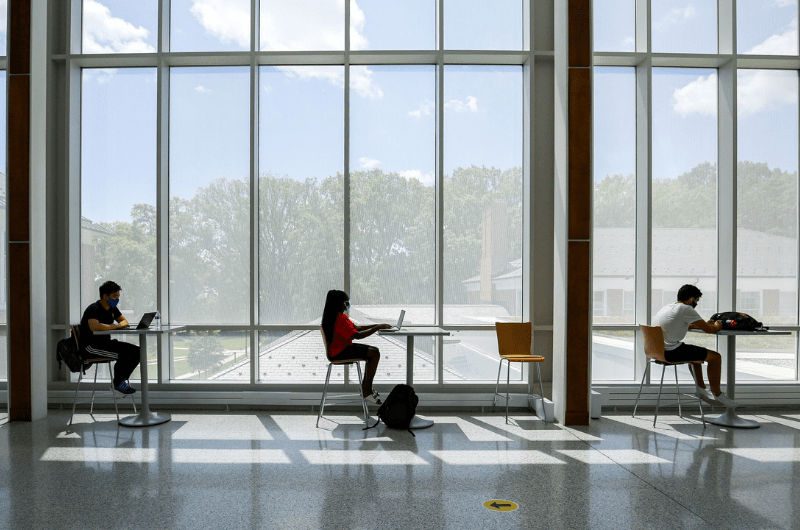 Reading Day
Prepare for finals on December 13th.  Good Luck on finals!!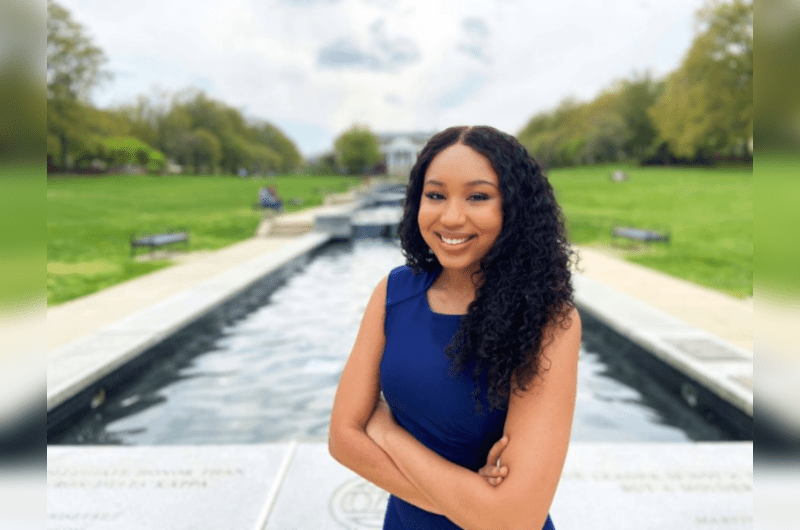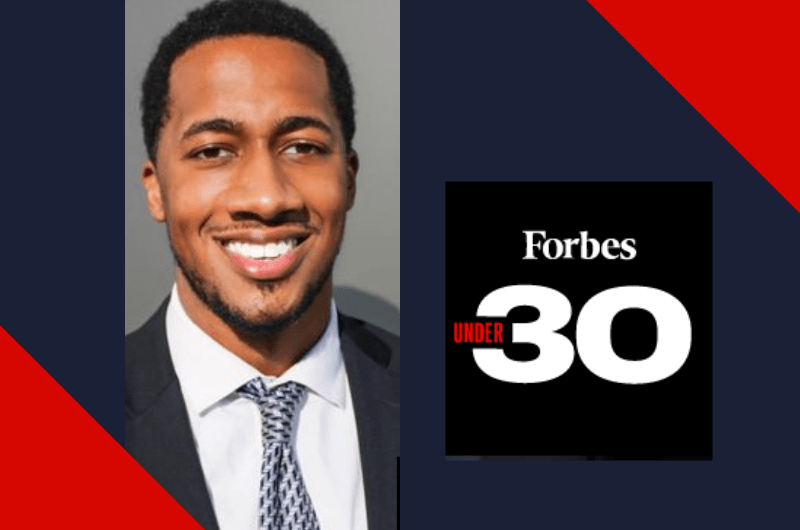 Chris Grant '13
Chris Grant '13 has been named to a prestigious list of young entrepreneurs
Read Forbes article