Philip Merrill Presidential Scholar
Congratulations to Gemstone senior Zachary Breit from team PASS on this honor! Read about Zachary's award and the role mentorship played in his life.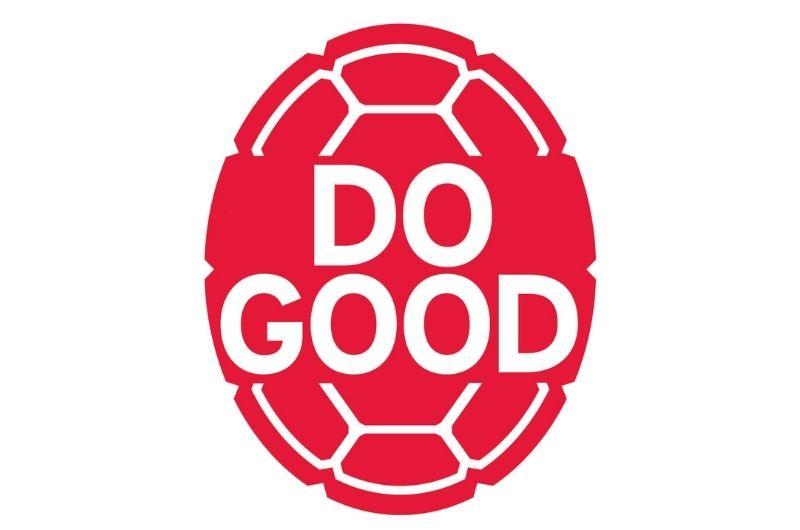 Do Good Showcase
Bravo to Class of 2023 Teams for outstanding presentations at this year's Do Good Showcase!  Congratulations to Teams BCIPRO, EVICT, NANO & PISO for winning monetary prizes to supplement their team's research!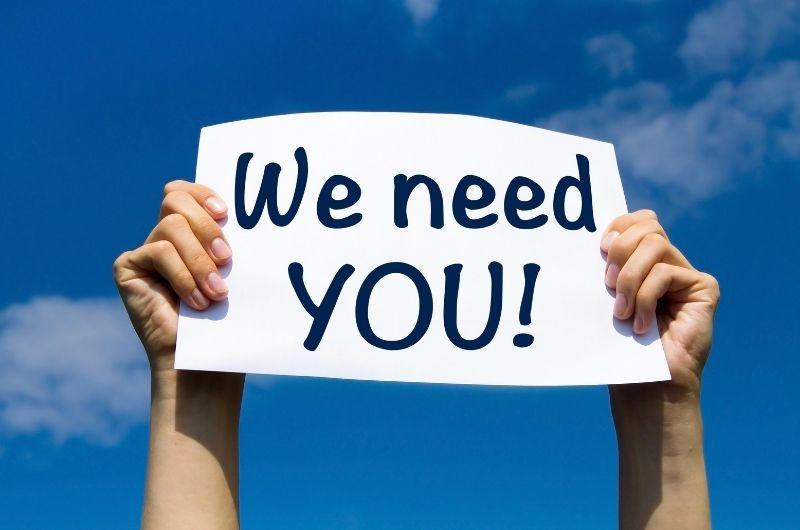 Team ORBIT: Research Participants Needed
Team ORBIT, a 3rd year Gemstone research team, is looking for students with experience with or an interest in robotics to participate in their study.  Under the mentorship of Dr. David Akin of the Space Systems Laboratory, the team is performing experiments to determine a control scheme for a single-person spacecraft that would be optimal. Participants will be asked to perform a Fitts's tapping test which involves using your hand or controlling a robot to touch designated buttons on a board when they are lit up. Your participation in the research should take no more than one hour, and you will receive $10 in Terrapin Express funds upon completion. If you are interested or have any questions, contact Team ORBIT at TeamORBIT0106@gmail.com.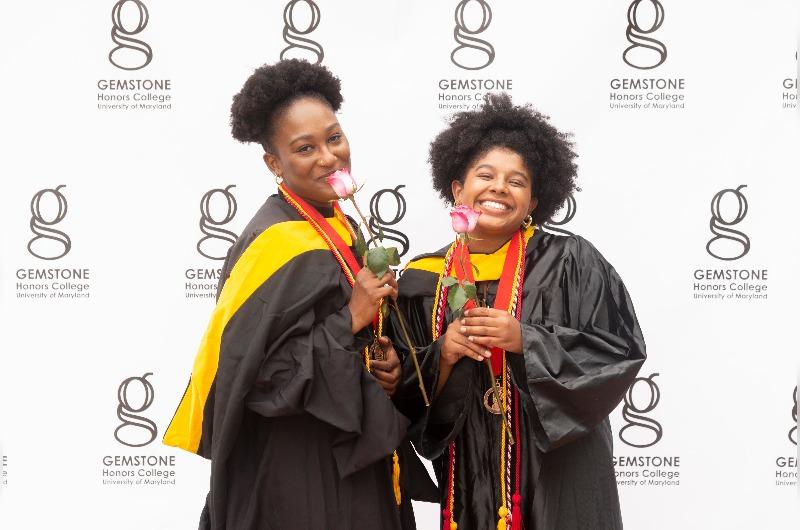 May 18, 2022
Citation Ceremony (Details TBA)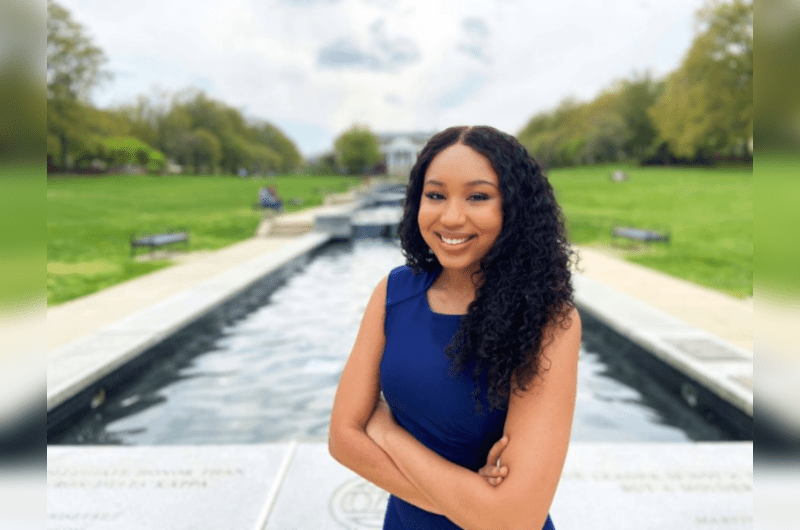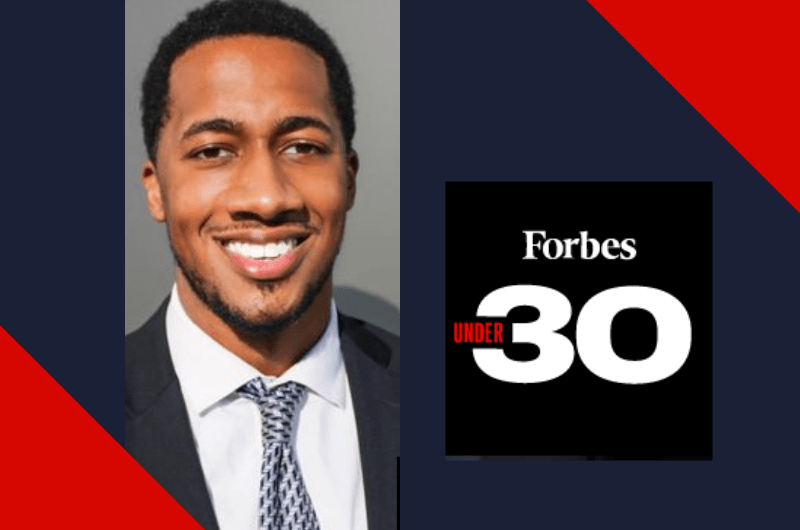 Chris Grant '13
Chris Grant '13 has been named to a prestigious list of young entrepreneurs
Read Forbes article