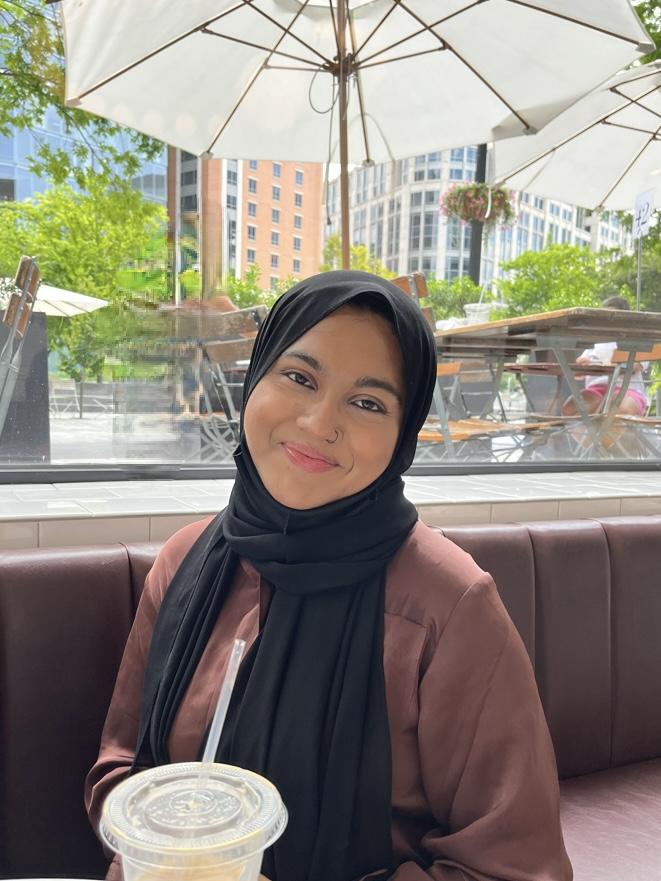 Gemstone Student wins scholarship from

The Society of American Military Engineers
Tasnim Ullah, a second year Gemstone student studying Bioengineering and Information Science, has been selected as a recipient of a prestigious scholarship from The Society of American Military Engineers (SAME). SAME's mission is to "lead collaborative efforts to identify and resolve national security infrastructure-related challenges," and one of the ways The Mid-Maryland Post of SAME supports that mission is by providing scholarships to deserving students in engineering, architecture, or related fields.
Tasnim is a member Team BELI, who are investigating the changes in the gut throughout the menstrual cycle. She is also the co-head of the Sisters' Committee in the Muslim Student Association and member of the Society of Women Engineers. She hopes to pursue a career path in biotech.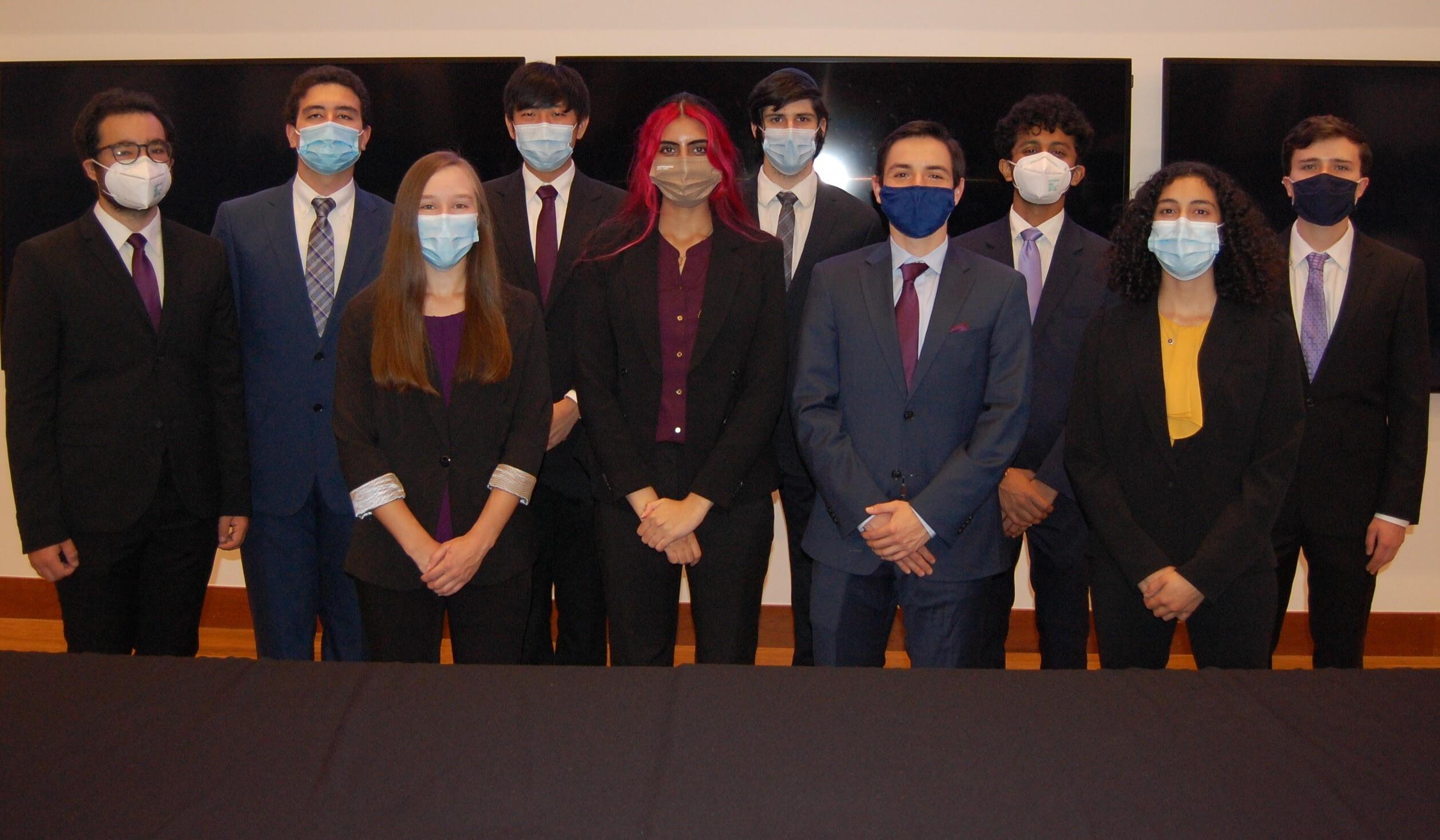 Gemstone Team Wins 2nd Place in Bioscience Day Poster Competition
Seniors Nora Fadul and Macaela Wolcott of Gemstone team BCIPRO represented their team at UMD's Bioscience Day, receiving second place in the poster competition under the Bioengineering category. Congratulations to BCIPRO!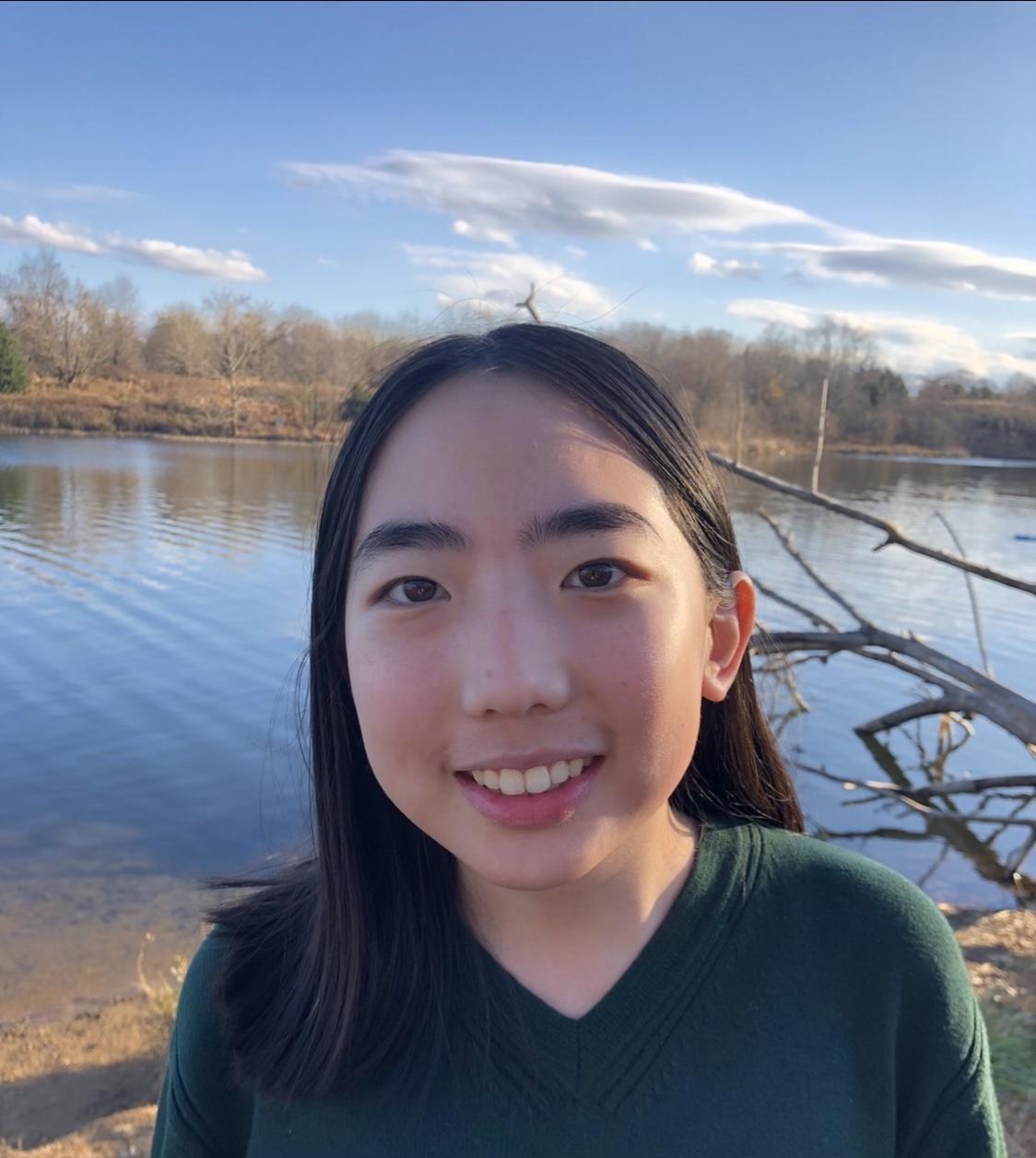 Gemstone Student Selected for Gingrich Firebaugh Scholarship
Hannah Bao, a third-year Gemstone student studying Atmospheric and Oceanic Science, has been selected as this year's recipient of the Sarah E. Gingrich Firebaugh Memorial Scholarship. The scholarship was established in honor of Sarah Gingrich Firebaugh, B.S. '00, chemistry, who was among the first students to participate in the Gemstone program, and it supports well-rounded students in Gemstone majoring in engineering or science, with a preference given to Pennsylvania residents.
Originally from Montgomery County, PA, Hannah is a member of Gemstone's team VERDANT (Vegetated Walls to Enable Reuse, Detoxification, And Natural Treatment of Greywater), who are investigating ways to design green walls that can filter greywater for reuse. As one of the team clerks on team VERDANT she has helped coordinate project goals, develop timelines, and conduct systematic literature reviews. She is also a member of the University of Maryland chapter of the American Meteorological Society and is involved with climate data analysis and visualization research on campus. In her free time, she enjoys birdwatching, playing the flute, baking, and reading.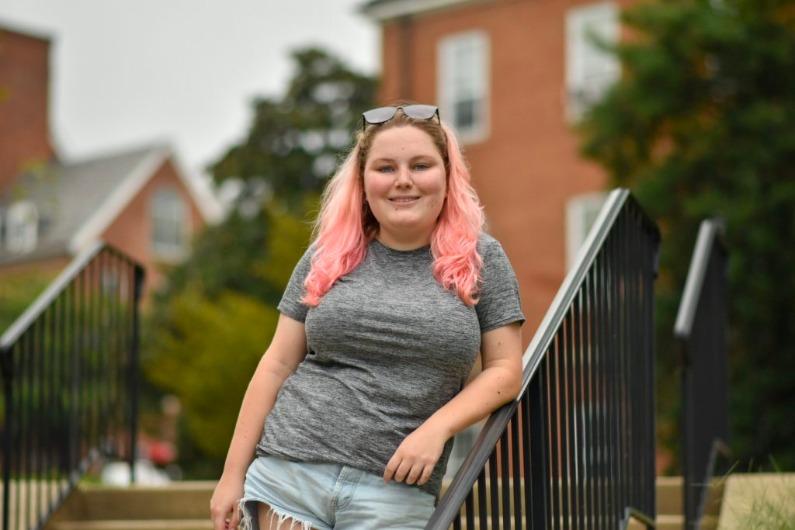 Gemstone Students Featured in the Diamondback
Katie Brown '23 and Roman Kassaraba '24 were among a few students featured in a Diamondback article about their team research projects and their contribution to the tech and health fields. Kudos to Katie, Roman, and their research teams, Team MINIGUT and Team UNITED!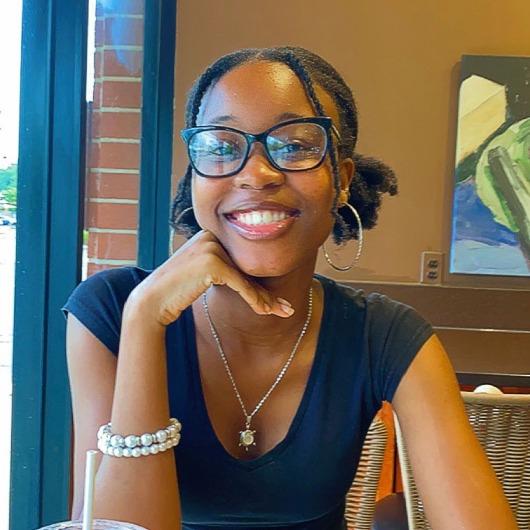 Gemstone Student Spotlight: Esohe Owie
Esohe is a first-gen Honors Terp and a sophomore in the Gemstone Honors program majoring in public health science and minoring in French studies.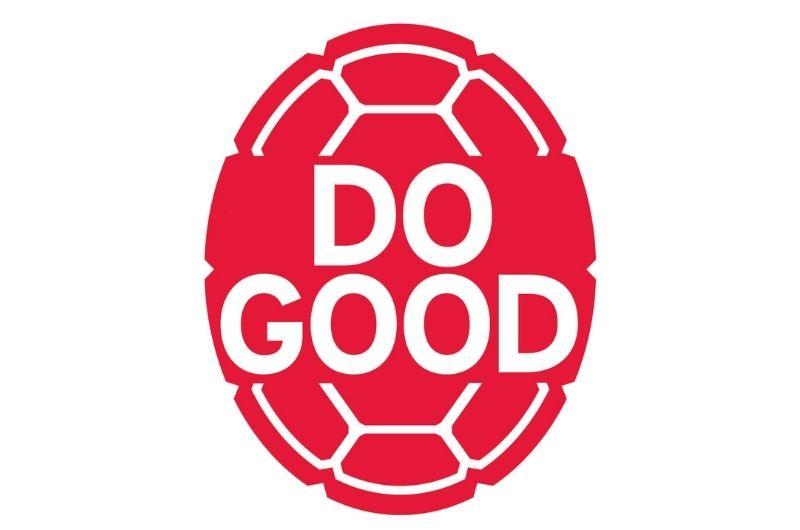 Do Good Showcase
When:  November 7, 2022
Time:   6:00- 8:00 PM
Where: ESJ 0224
Team Presenters: Aloesporin, CHARGEX, DOC, FUSE, MARINE, HIVEMIND, PILLS, SAND, SOLAR, TRANSPORT, UNITED, and VERDANT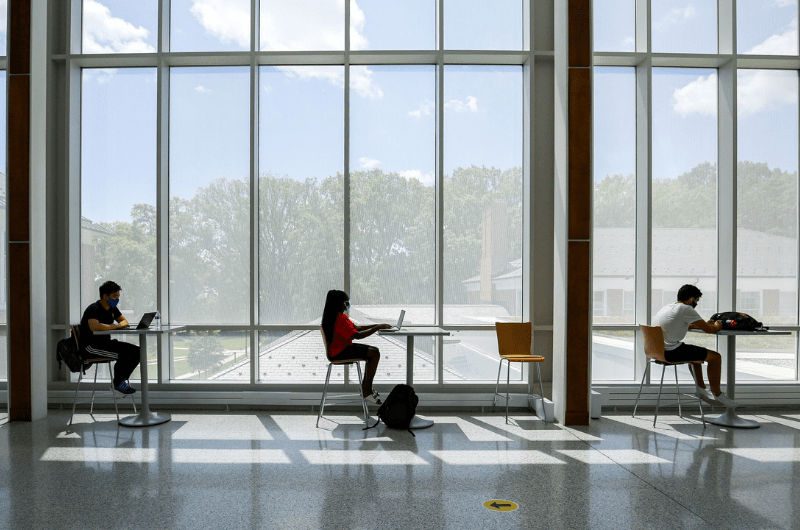 Reading Day
Prepare for finals on December 13th.  Good Luck on finals!!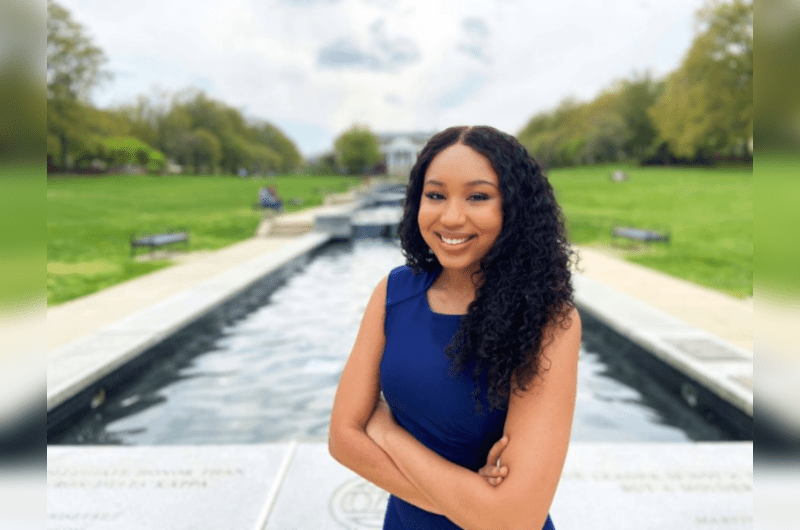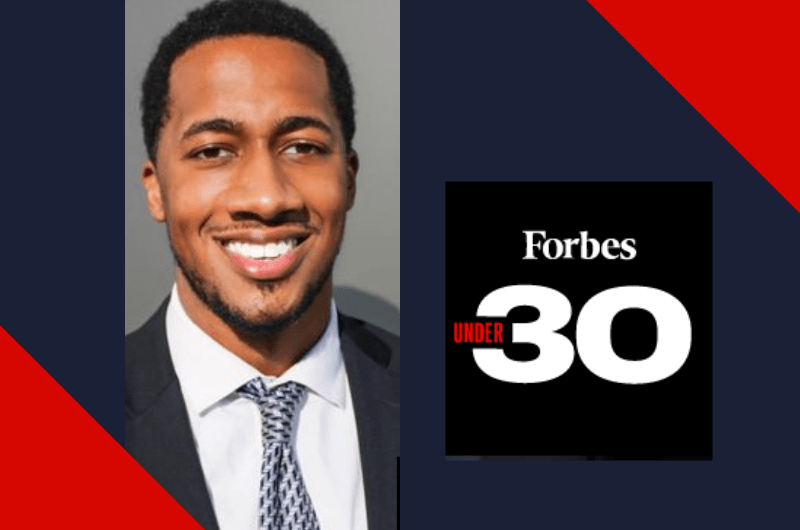 Chris Grant '13
Chris Grant '13 has been named to a prestigious list of young entrepreneurs
Read Forbes article