Jalah Townsend, M.Ed.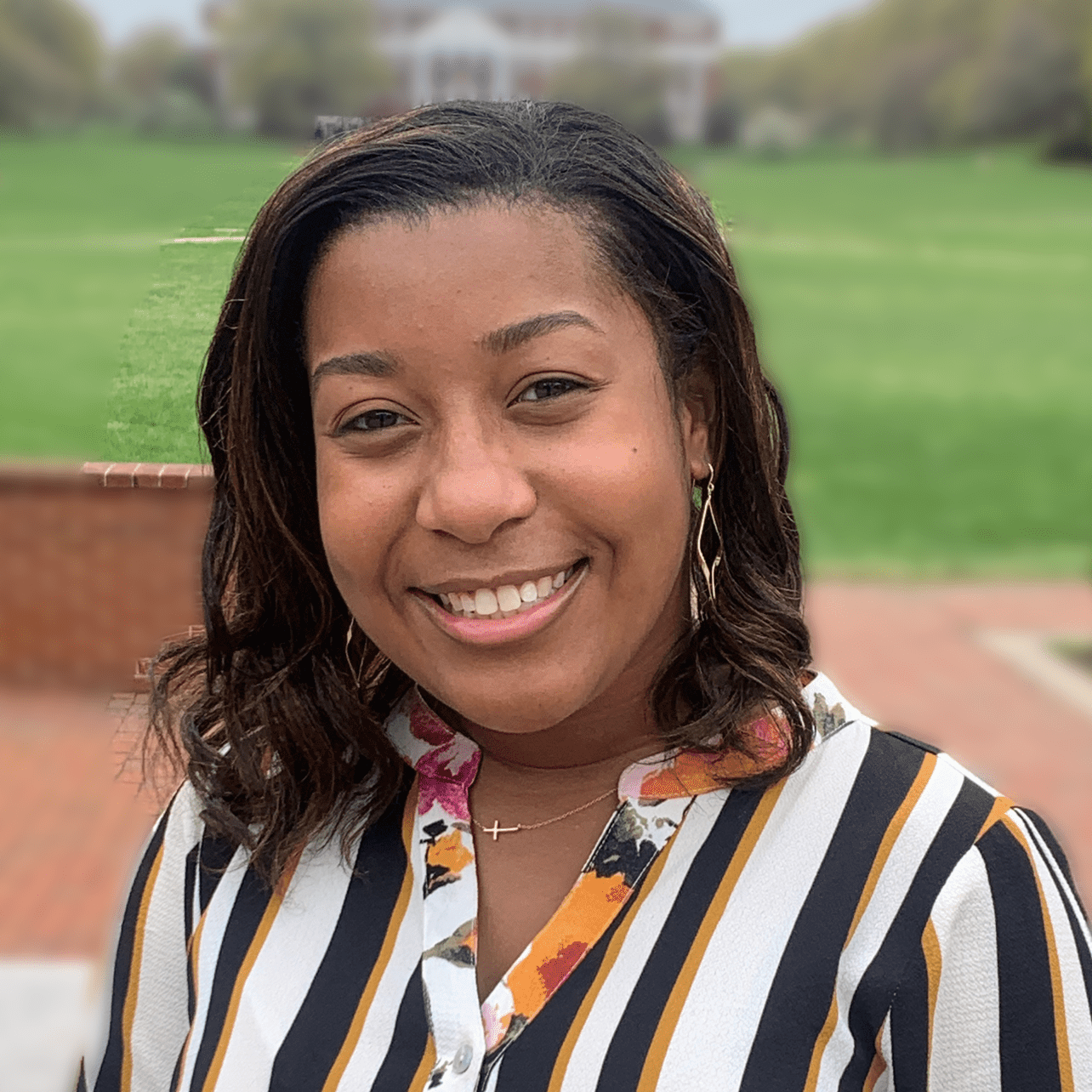 Jalah Townsend, M.Ed.
Coordinator for Student Engagement
Jalah Townsend is the Coordinator for Student Engagement for the Gemstone Honors Program. In her role, Jalah will provide assistance and support to Gemstone through recruitment and marketing efforts; academic coordination; general student organization advising; and assistance with hallmark Gemstone programs. Previously, Jalah served as an academic advisor and resident director and is excited to continue her work fostering equitable student experiences.
Jalah received her Bachelor's degree in History from George Mason University, recently graduated with her Master's in Student Affairs, and is currently pursuing her doctorate in Higher Education at the University of Maryland. She looks forward to engaging with Gemstone students, families, and alumni.
Contact